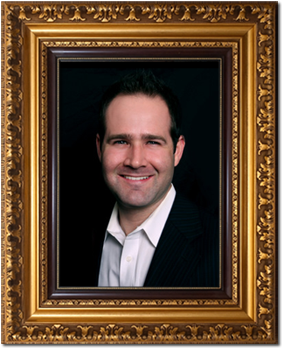 I'm a thinker. I'm a creator. Let's discover, be challenged, and solve problems.
I enjoy the professional relationships of working with clients and peers, while also maintaining my entrepreneurial spirit.
SpecialtiesStrategy, User Experience and Visual Design, Mobile, Governance, Style Guides, Usability Testing, Research, Design Methods, Data Visualization and Agile Processes.